We Can Do Better
For people. For the planet. For our future. Always up for a challenge, advocating for change and inspired to do better. We know we're stronger together
Committed To Supporting You
We recognize that responsiveness, empathy and support for our employees, customers and community is of the utmost importance.
Giving Back Matters
Volunteering. Fundraising. Random acts of kindness. Whatever it takes to help pave the way forward for others. Our #OneTeam spirit is what drives us to make a difference.
VRGs Are Our Commitment To Being Better
Our employee-run resource groups, what we call Vena Resource Groups (VRGs), are one of the ways we aim to create the space and freedom for our employees to be themselves and to celebrate and value our differences. Through our various VRGs, employees are encouraged to bring together their diverse perspectives and experiences and are given a platform to join the important conversations happening internally and externally.
Our Network for Women (N4W) VRG recognizes, supports and empowers women+ in the tech community to achieve success on their own terms.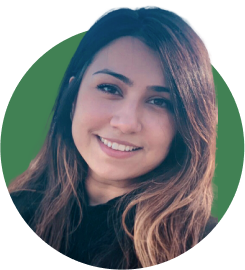 "At our CORE, we believe in respect, fairness, and belonging. We're on a journey to create the space and freedom for Venanites to be themselves and celebrate our differences."
We'd love to hear from you.
Browse open positions, find a job you love and apply.